We care about your health more than you do
Contact Us
+93 799 41 07 25
Send us an E-mail
info@am-hospital.com
Visit Us
Darul Aman Road, near Russian Embassy
Afghan Mercy Hospital is a Private Curative Hospital established in Jan-2017 in Chelsotoon Kabul. AMH is is the second private Hospital in Afghanistan having Family Medicine residency program started since May 2017 with the Coordination of the Ministry of Public Health of Afghanistan, by now beside other departments; Complete Qualitative Laboratory, Vaccination, Family Medicine Department, General Surgery, Orthopedic, Internal Medicine, ENT, Diabetic Management Center, Gynecology and Obstetrics, Pediatrics & Neonatology, Homeopathic Medicine, Dermatology and Beauty, Infectious Diseases, Nephrology, Physiotherapy.
OUTPATIENT REHABILITATION
OUTPATIENT REHABILITATION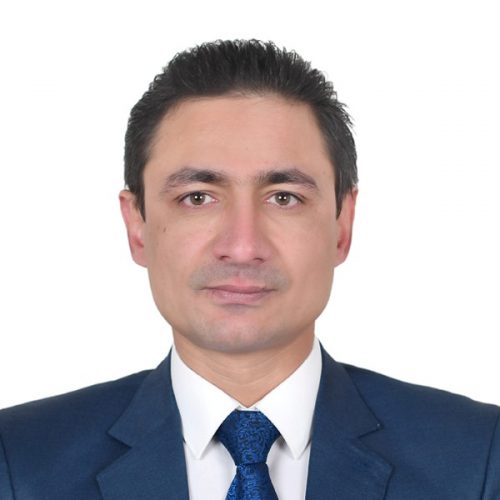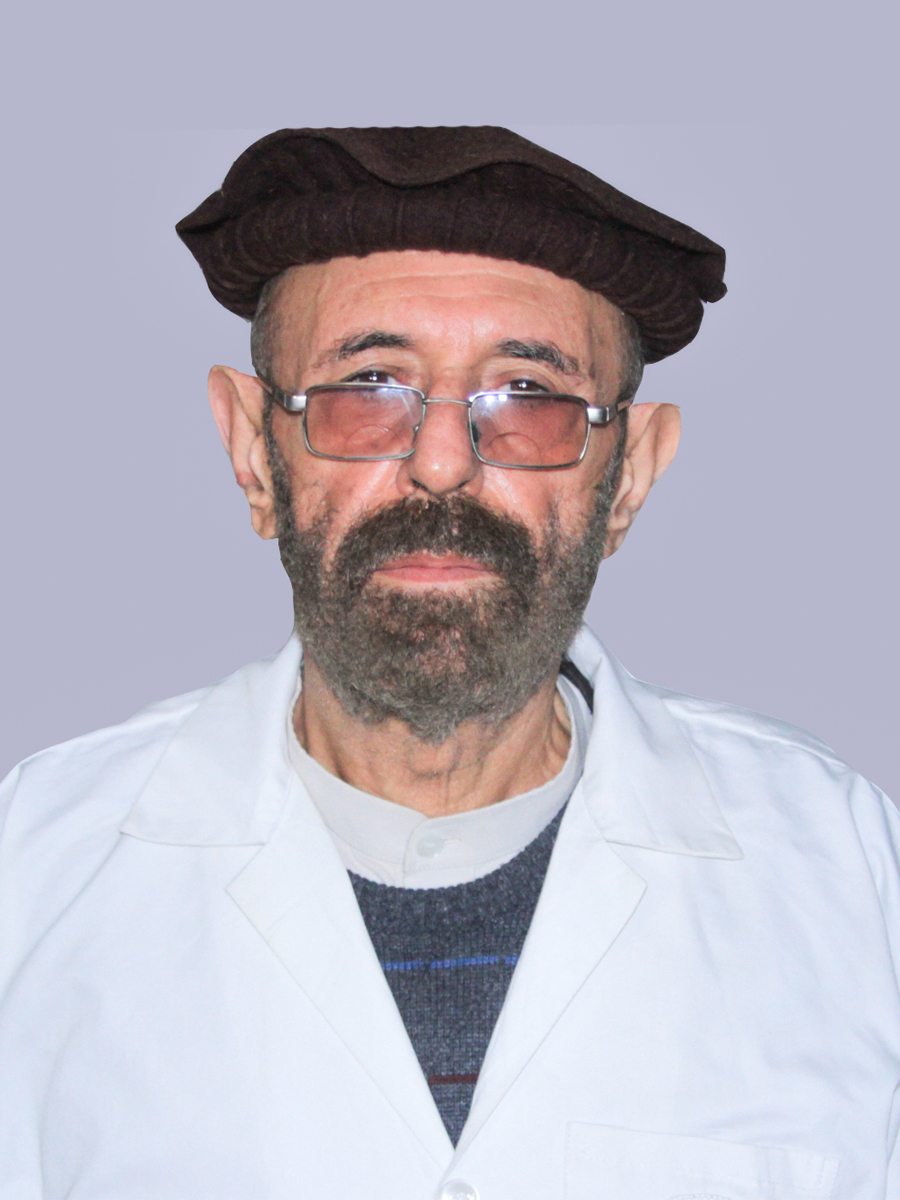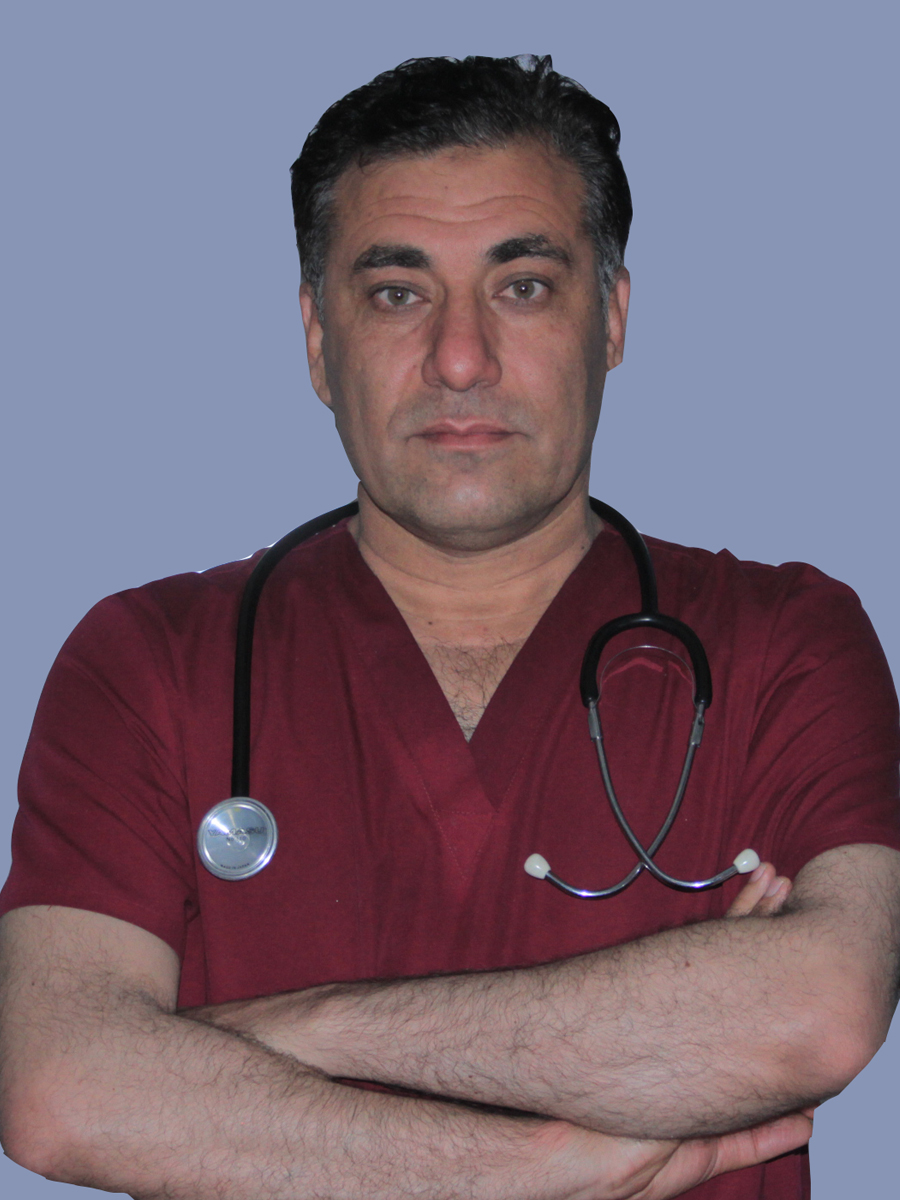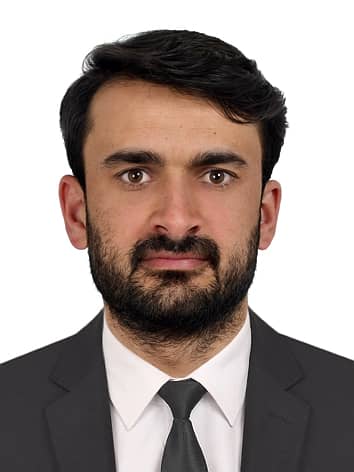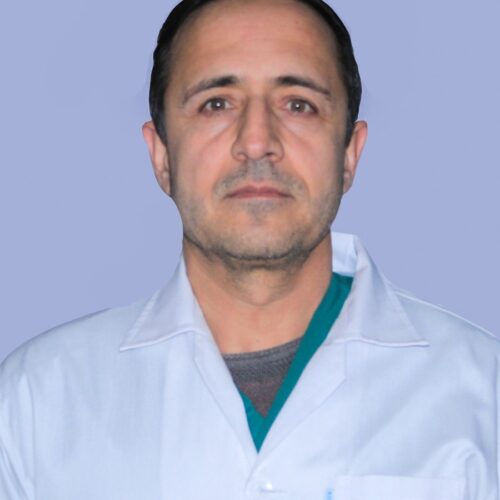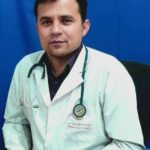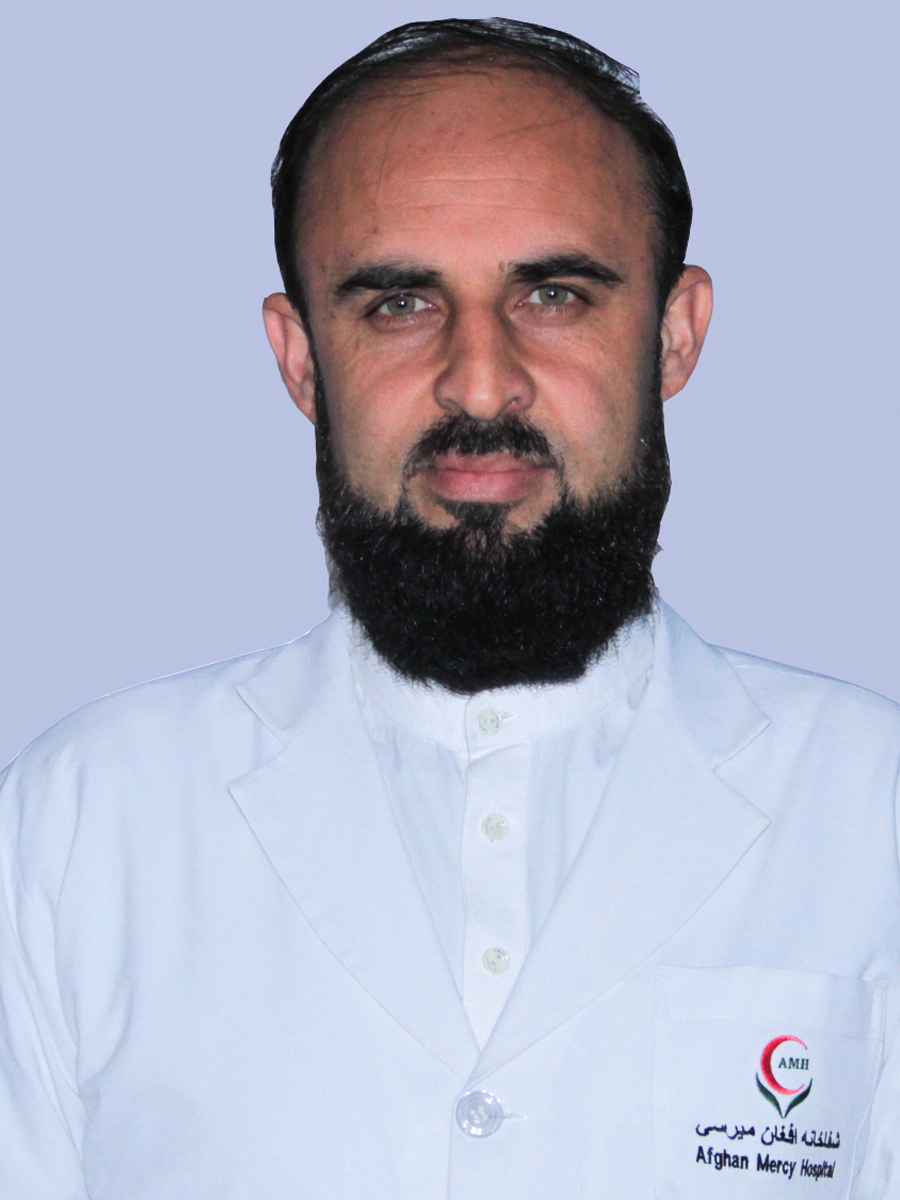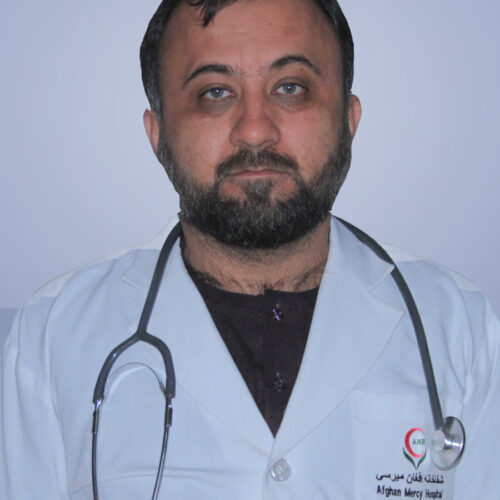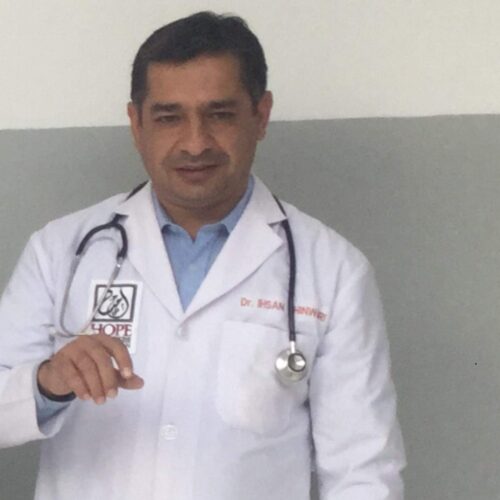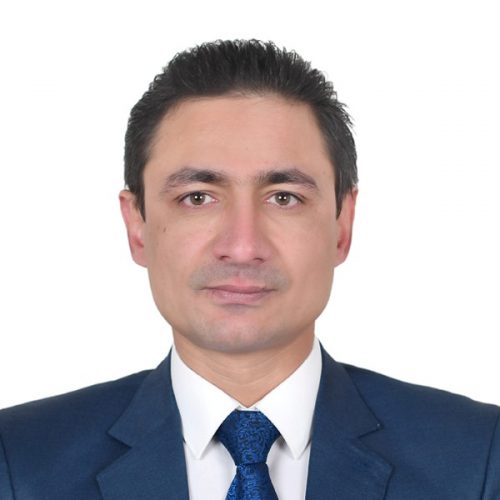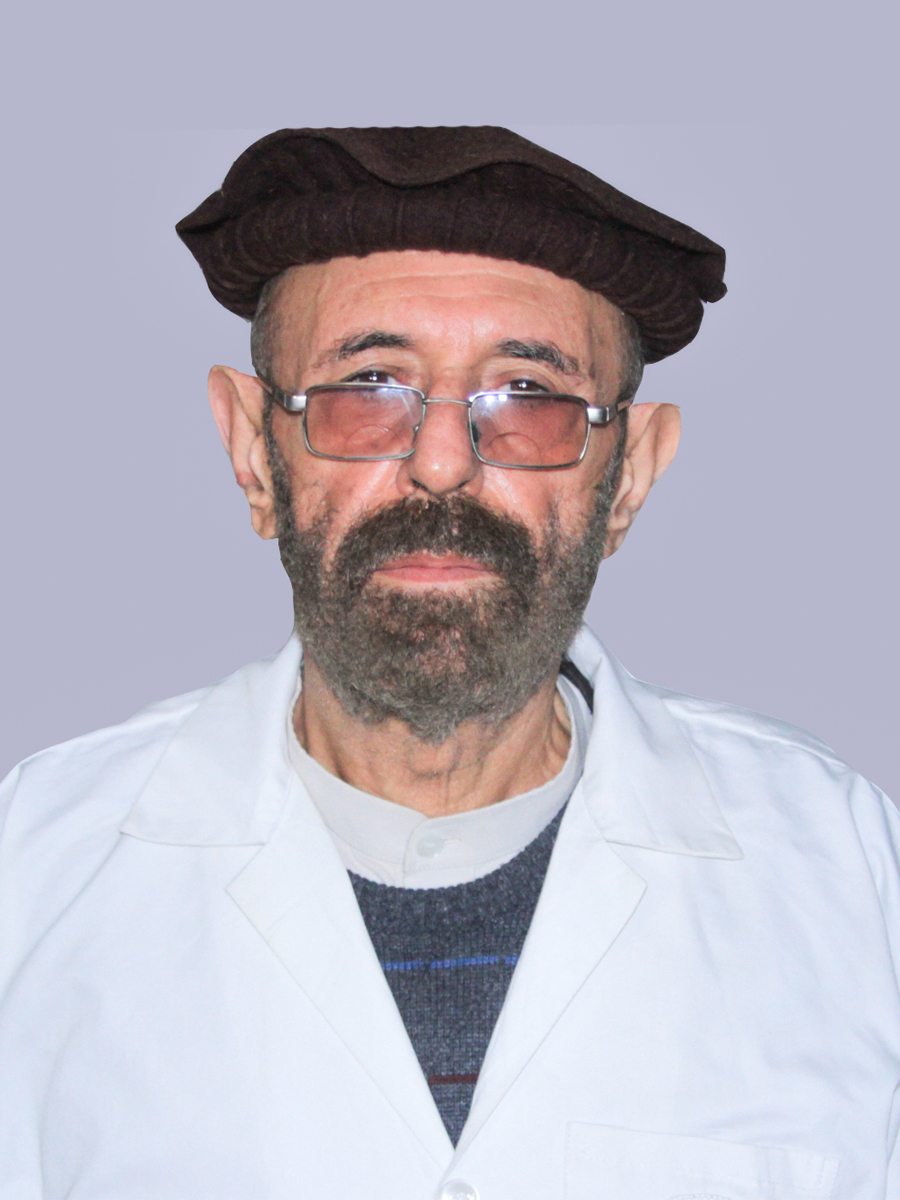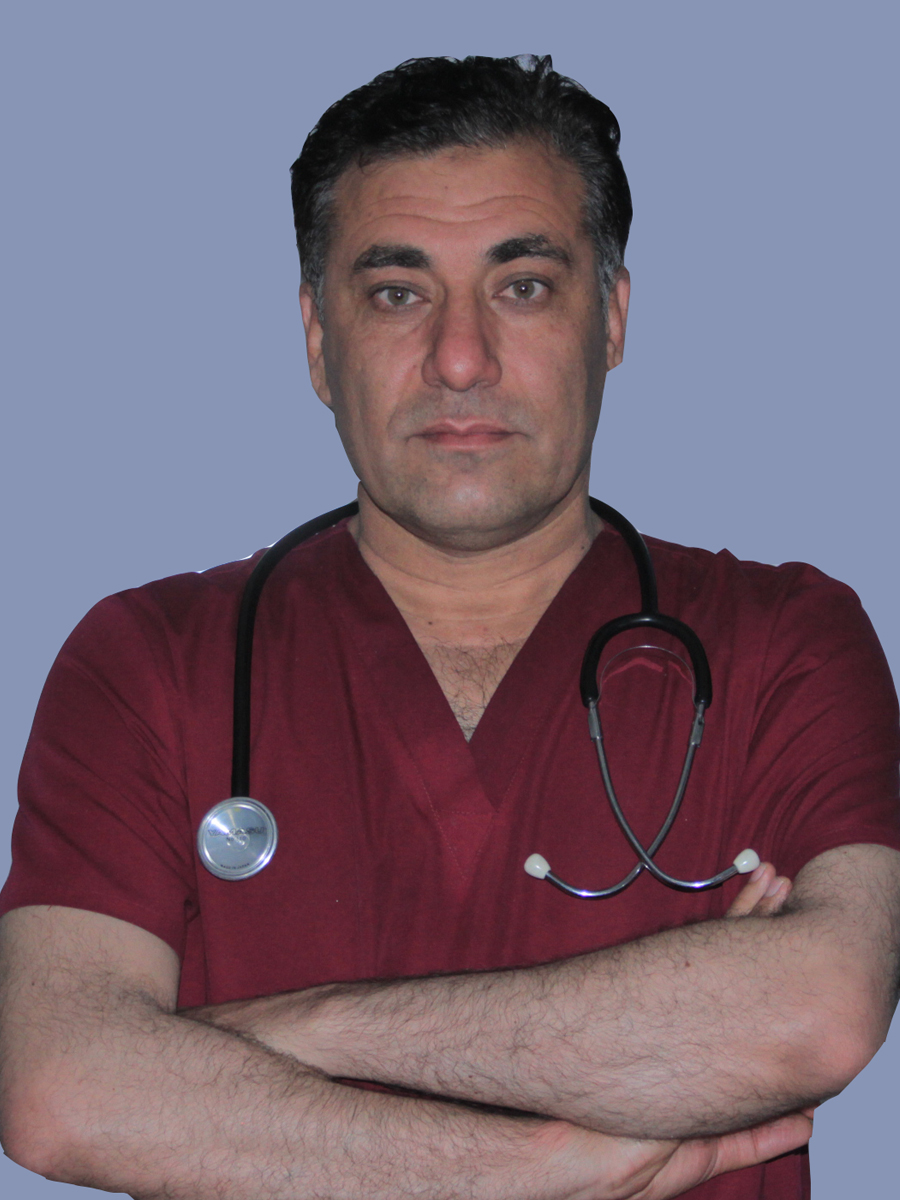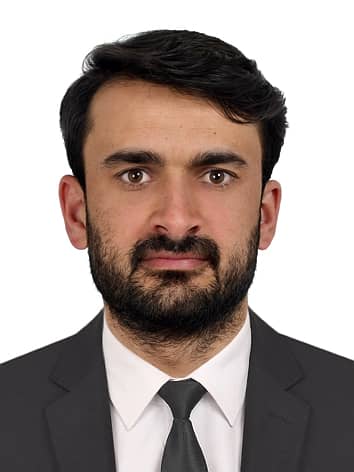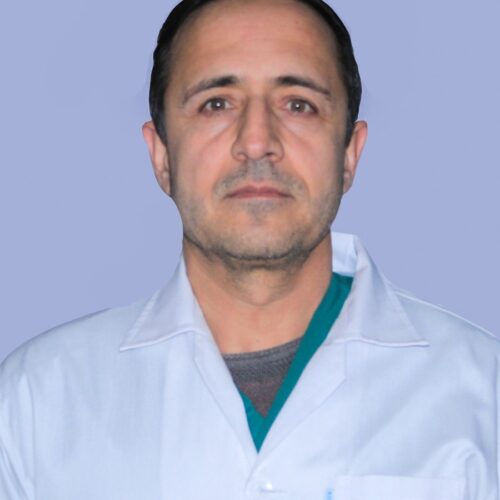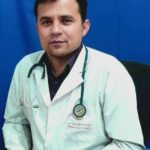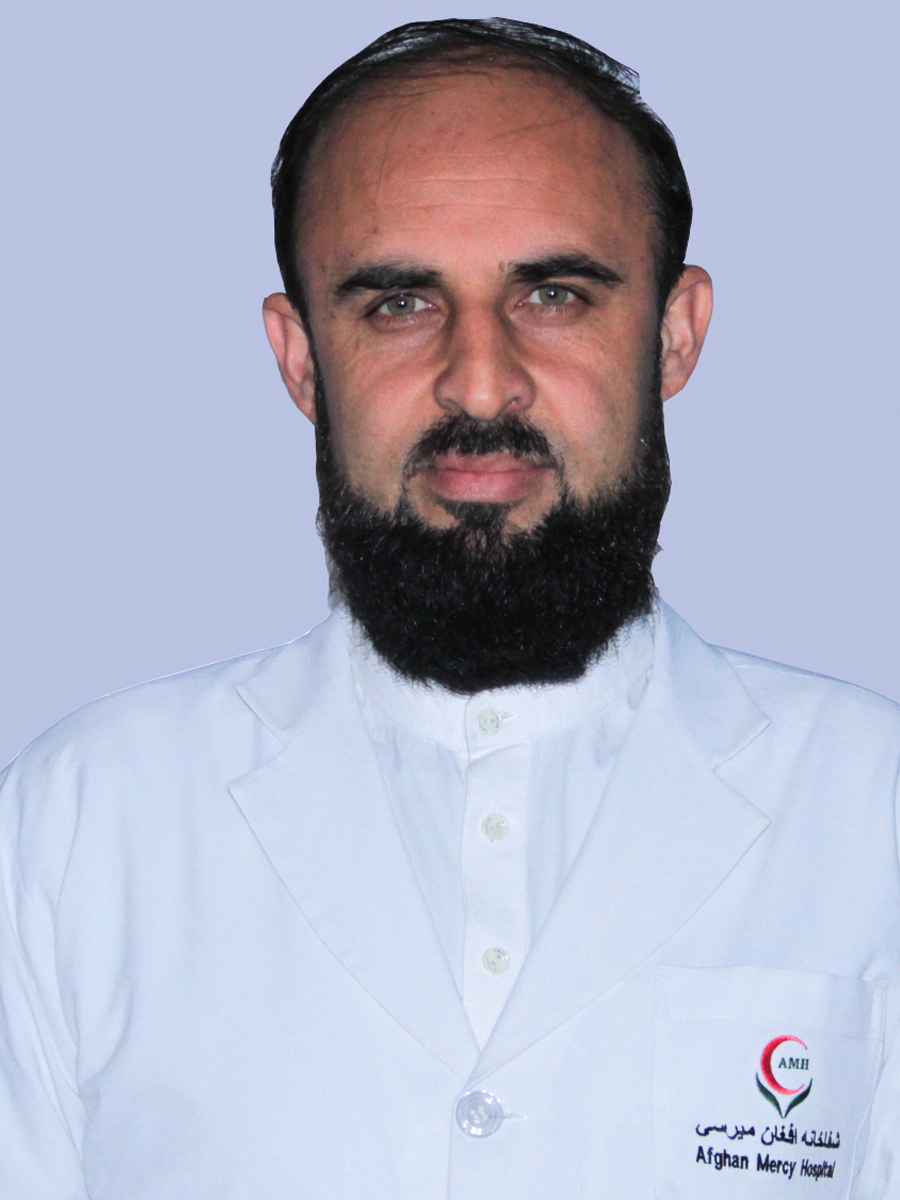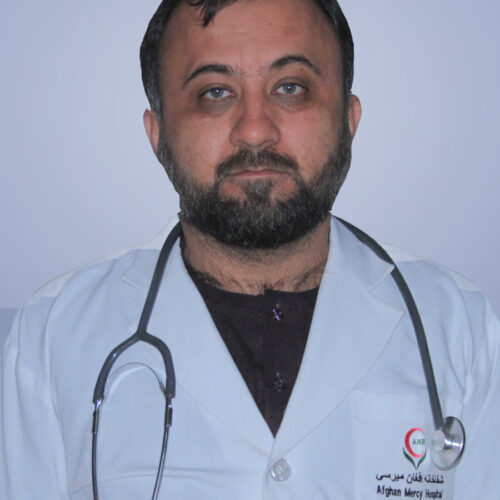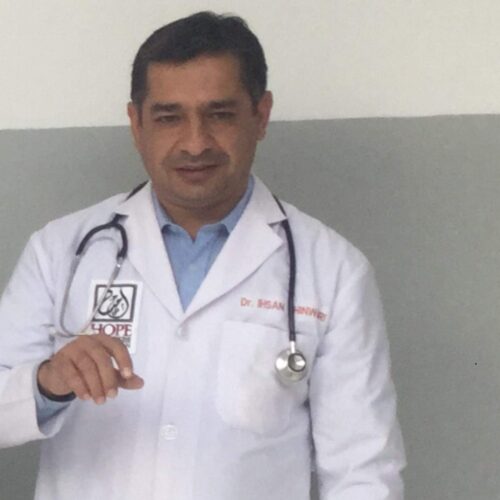 We are providing total Healthcare Solutions.
Skill to Heal, Small enough to care Large enough to heal, Bright minds medicine